ABOUT AMARIA
AMARIA would love to support and accompany all those who are willing to make a change in their lives, taking care of themselves.
AMARIA would love that through self-love, compassion and kindness, other people's lives could benefit positively.
AMARIA would love to find with whom to share the happiness of being fully alive here and now.
It all started with a call.
My husband confirmed my doubts and he simply told me "Love, it's breast cancer."
My body was asking me to listen to it, to take care of it, to take care of me, I had to start living, because the Survivor Mode I was living was not working for me.
I had always gone out of my way for others, given everything I could to others, looking for ways to collaborate that would benefit their interests, prioritizing their needs above mine. I could do everything for everyone else, and for me? What was I doing for me?
Today my experiences have allowed me to see my purpose clearly: to live life, being present here and now, being me, loving myself, taking care of myself above all things. Accepting myself without judgment and valuing me as I am, enjoying the simplicity of how beautiful everything can be when you look at it through the eyes of love, gratitude and appreciation.
LOVE
ACCEPTANCE
APPRECIATION
AMICABILITY
COHERANCE
HONESTY
AUTHENTICITY
RESPECT
HOPE
CONSTANCE
VERACITY
HAPPINESS
"Things are possible when we are dedicated to living in coherence with ourselves in consciousness and fullness.."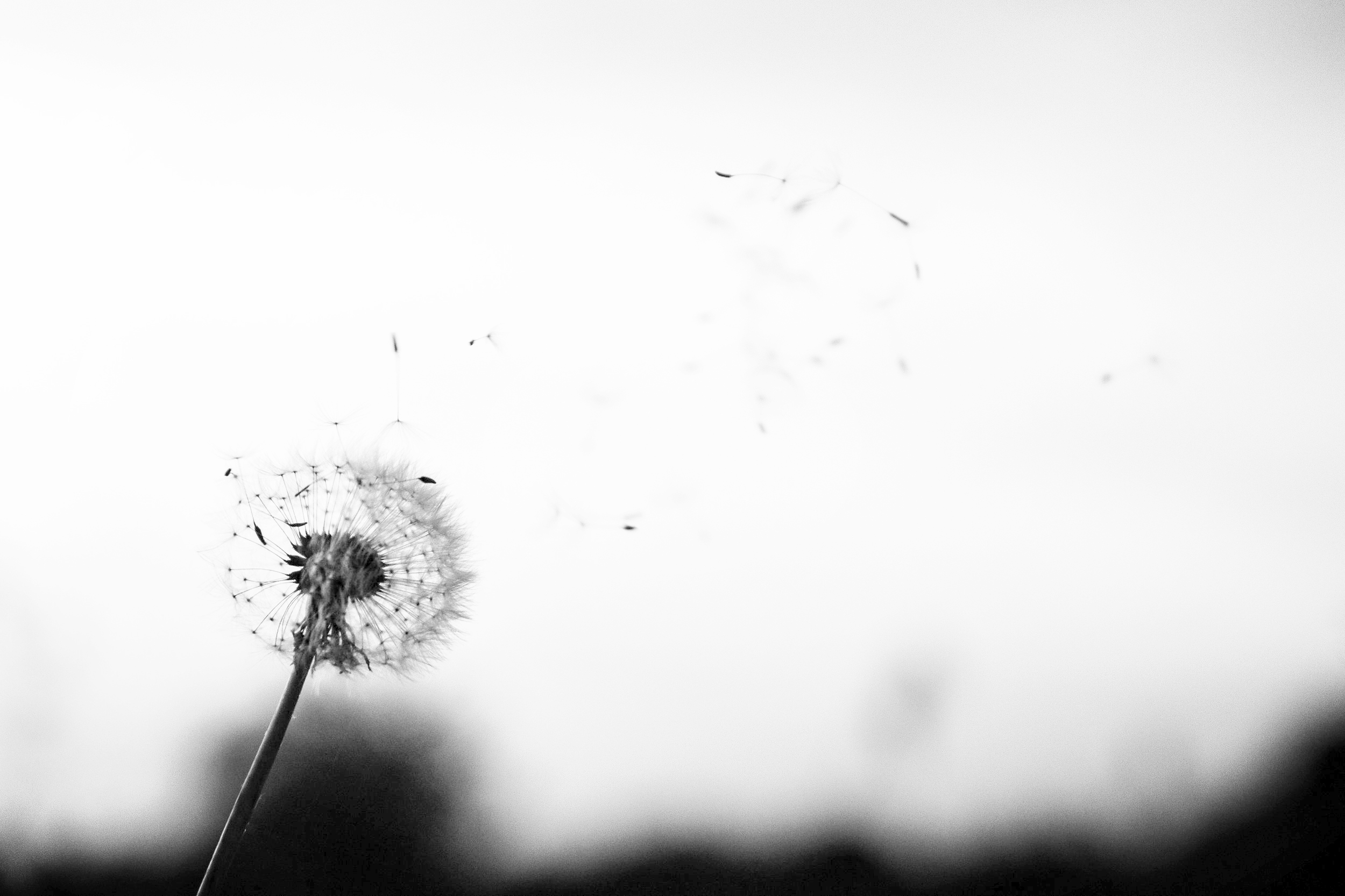 AMARIA, would love a world where everyone can :-
LOVE THEMSELVES
LOVE EVERYTHING THEY DO
CONSULTING & COACHING WORKSHOPS, TALKS

PERSONAL DEVELOPMENT TEMPLATES

TOOLS AND TIPS (TEMPLATES & KITS, MEDITATIONS, CARDS, MERCHANDISING)

CORPORATE COLLABORATIONS (IMAGE AND BRANDING CONSULTING, PHOTOGRAPHY, CORPORATE TEMPLATES

WELLNESS EVENTSBOOKS – EBOOKS (WORK-BOOKS, PAPERS, AUDIOBOOKS, PODCASTS & PROGRAMS)